---
back to courses
Understanding Epilepsy
Introduction to what epilepsy is, its symptoms and how to manage it.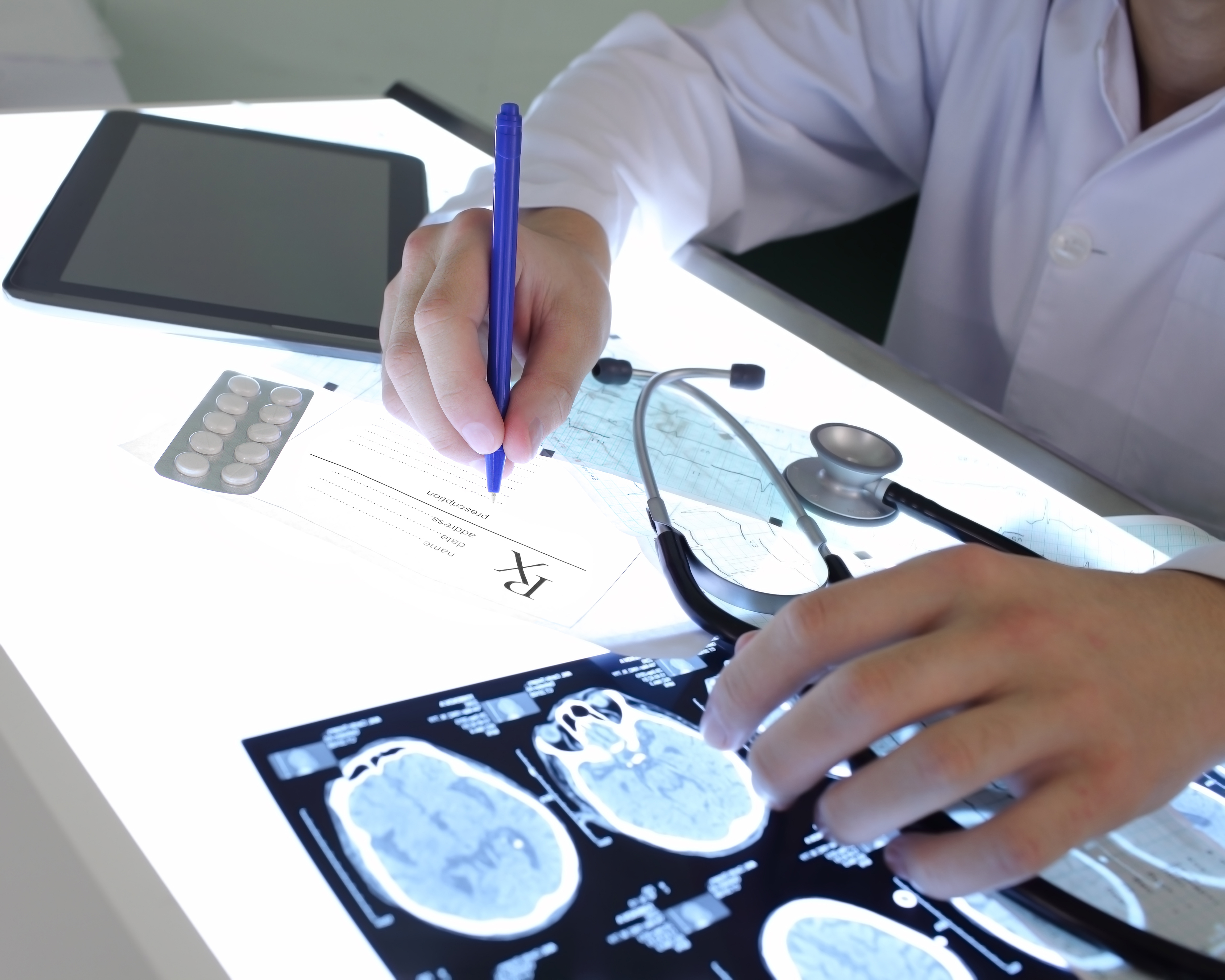 PayPal Buyer protection
Highfield Awarding Body
Mobile device friendly content
Duration: 45 mins
Retakes: Unlimited
Overview
In this course, the learner will be introduced to why epilepsy happens; the process of diagnosing epilepsy; various types of seizures, including symptoms; treatment and management of epilepsy; and the need to provide an accurate description of observed seizures. All videos come with English subtitles.
---
Candidates will undertake an online multiple-choice assessment and will receive a certificate if successful (any certificates from an official awarding body are sent to you via email).
Course Syllabus
What is Epilepsy?

This chapter provides an outline of the course and goes on to describe what epilepsy is, why epilepsy happens and causes of epilepsy.




Process of Diagnosing

This section explores the challenging process of diagnosing epilepsy.




Types, Symptoms and Triggers

In this section, we explore the types, symptoms and triggers of seizures.




Treatment and Recording Seizures

This section outlines the treatment that, whilst not able to cure epilepsy, is used to try and control seizures and improve quality of life. It then goes on to explain how crucial it is to accurately record what happens during and after a seizure, to give health professionals the best opportunity to make a valid diagnosis and treatment plan.




What to do when Witnessing a Seizure

This section looks at what to do if you witness someone having an epileptic seizure.



Obtaining your certificate
You will need to pass a multiple-choice exam at the end of the course in order to gain your accreditation. Once passed, we will send your official certificate by email.
Understanding Epilepsy
Introduction to what epilepsy is, its symptoms and how to manage it.

Buy individual course
Need more than 1 course?
Buy multiple courses