---
Environmental Awareness and Compliance
E-learning courses to upskill you and your workforce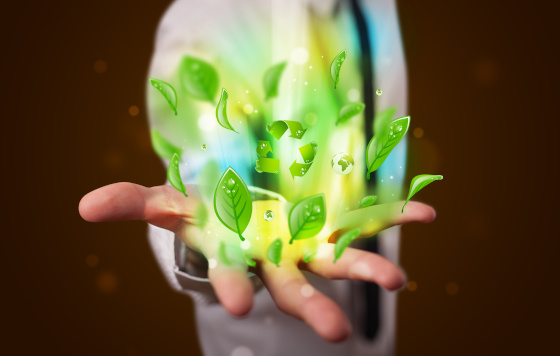 Raising environmental awareness and having the skills to implement sustainable strategies is a key challenge to many organisations.
Online learning can dramatically reduce the cost and time required to deliver this essential topic to your staff.
Get the skills. Get the benefits.
Transitioning an organisation to operate in a more environmentally sustainable manner starts with the workforce - and this means training. However by becoming a more environmentally sustainable business your organisation can manage risks and spot opportunities in this new way of working.
Where does online training fit in?
Many businesses are concerned that training is expensive and takes people out of work.
Online training, that is training delivered via a computer or mobile phone, reduces the expense while avoiding the need to send staff offsite for days of training. Instead a simple online learning module can be delivered at the end of the day or during breaks.
And yes, online learning does have a role to play in construction. Many courses in health and safety, best practice and management are more effectively delivered by computer-based training.
The benefits of online learning in construction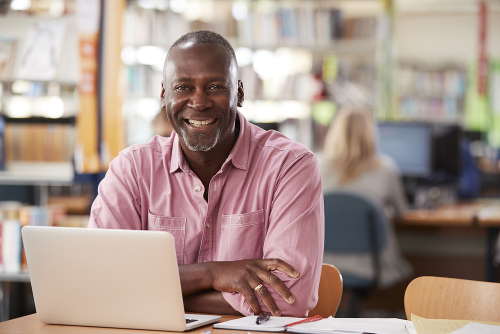 Receive grants from CITB towards eligible courses.
Automatically record staff training records.
Reduce overhead in managing training and assessment.
Deliver learning in classes of one. No need to wait for a classroom to fill up.
The same high quality delivery of training and assessment every time.
Learning can take place anytime and anywhere - the learner just needs to have an appropriate device and access to the internet.
IEMA's Environmental Sustainability Skills for The Workforce online
We have partnered with IEMA to help organisations build environmental awareness and sustainability skills in the most effective way. By training staff online you can dramatically low both the costs and the time out of the office.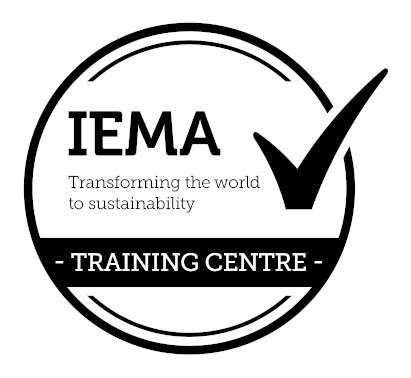 Related courses
Useful resources