---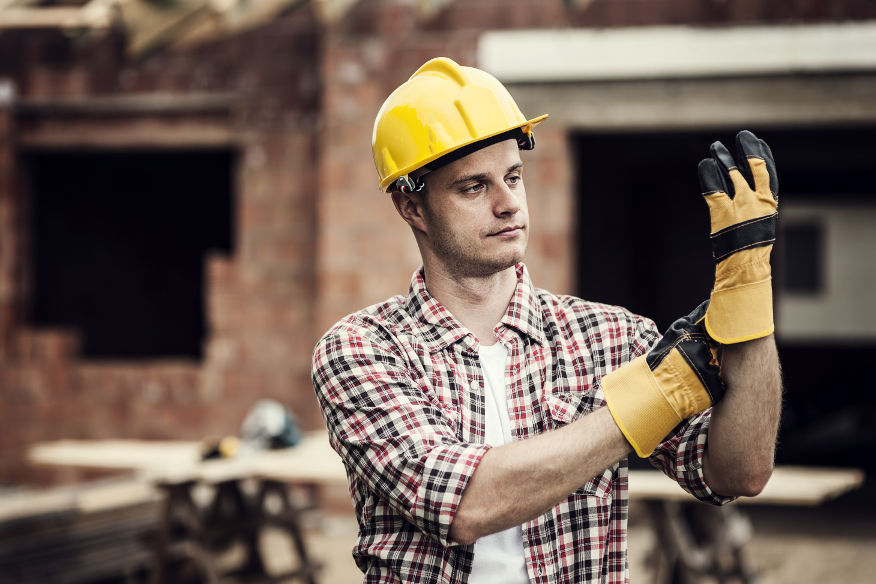 The CITB grants scheme provides grants for employers in the construction industry to train their workers. The scheme helps to maintain health and safety standards on construction sites and to ensure the right skills are available for the industry to grow.
Many of the courses at The Digital College are recognised by the CITB and qualify for financial grants to their members.
Who can claim a grant
You can claim grants if you are an employer registered with CITB and you send a Levy Return by the deadline
Small employers that don't need to pay the levy can still claim grants.
Grants aren't paid to individual employees. If you are an employee, you can ask your employer if they are registered with CITB so they can get a grant for your training.
How CITB grants work
Grants are for training and qualifications completed in a grant scheme year ( to 31 March 2020).
You claim grants after your employee finishes their training or gains their qualification. If a course runs over more than one grant scheme year, you make separate claims for each year.
Grants for apprenticeships work slightly differently: you can start to claim a grant for their training as soon as you have registered him or her - you don't need to wait for the apprenticeship to end.
How to claim your CITB grant
Each grant has slightly different rules. The CITB has detailed information here: list of grants.
The deadline for making a claim is 31 October after the end of a grant scheme year.
Receiving your grant
You usually receive your grant money within four weeks of submitting a claim, if the claim is successful. Grants are paid by direct debit or cheque.
Sometimes the CITB need more information before they can pay a grant, and some claims are unsuccessful.
CITB offer a process whereby unsuccessful claims can be appealed.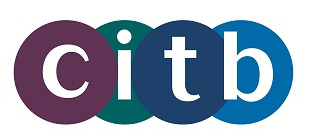 Why online training?
Online training can't replace those all important hands-on skills. But it can save you time and money in training your staff in the essentials of health and safety and general site skills.
No time wasted travelling offsite
Train individually immediately
Deliver across multiple sites