---
Using online learning to deliver H&S training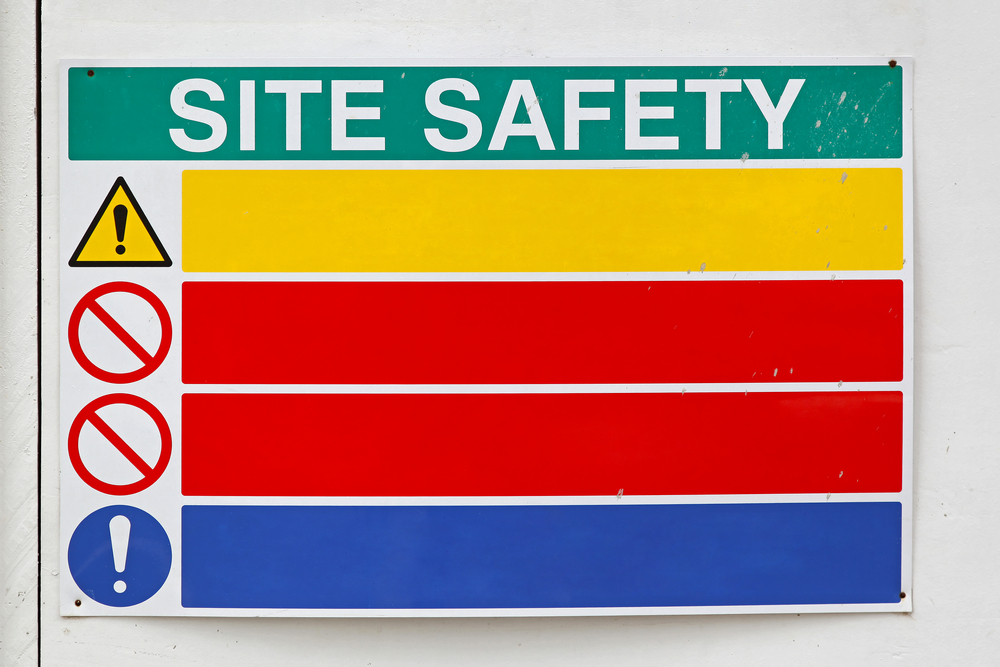 Online learning is a very cost-effective way to deliver health and safety training to your staff.
The simple solution to training:
self paced learning
available 24x7
self-service portal for admin
view candidate progress in real-time
Who needs Health and Safety training?
Everyone!
Health and Safety is not just a requirement of manufacturing or construction; it applies to all of us. Working safely means that .
What had it got to do with me?
Everything!
If you are a director or manager then you will probably have some responsibilities towards your staff and customers. But every staff member should be aware of the risk and how to keep their colleagues safe. For example everyone needs to be aware of what to do in case of a fire or when they are working alone.
The benefits of online training for Health and Safety
The main benefits are somewhat obvious; online training is the most time effective way to train staff. This benefit is more evident where you have a dispersed workforce, who can be easily reached via web-based content.
Online training also offer an excellent way to maintain those all important compliance records. You can track who has done what automatically.
Popular courses
Online learning from The Digital College is accredited by Highfield Qualifications

Construction specific training
Useful resources