How to apply for a Personal Licence
Anyone authorising the sale of alcohol is required to obtain a Personal Licence from their local council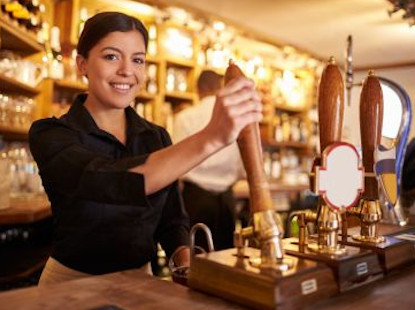 Licensed Premises must ensure that someone with a Personal Licence authorises every sale of alcohol. This usually means that all staff involving in the sale of alcohol, such as selling from a bar, are Personal Licence Holders.
Both individuals and premises must apply to their local council in order to become licensed.
How do you get a Personal Licence?
You will need to apply for a Personal Licence from your local council - that is the one where you live. There are a few steps but it is similar to getting a passport. You will need to do the following:
Be 18 years or older
Get the Level 2 Award for Personal License Holders Qualification
Obtain and complete a Personal License application form to your local council
Obtain a check from the Disclosure and Barring Service. (This is the new version of the CRB check).
Get two passport sized photos signed by a professional to prove your identity
Submit the application form, your qualification certificate, your DBS check and two photos to your local council
Pay the local council application fee, which will be around £40
I need the Personal License Holders qualification. How do I get it?
All Personal Licence Holders are required to pass the Personal License Holders qualification, sometimes called the APLH qualification.
The Digital College offers a fully online version of the course and allows candidates to sit the exam at home. On passing the exam you would receive the official Level 2 qualification, which is awarded by Highfield Qualifications, one the the UK's largest awarding bodies
Getting the qualification is straight forward
Work through our online study content
Get ready for the exam with our mock tests with a large bank of practice questions
Take the qualification multiple-choice exam at home or in one of our local test centres
Receive the official certificate, awarded by Highfield Qualifications, by email
Get online training package
Working in catering?
The Digital College has a selection of other qualifications that may be beneficial if you work in catering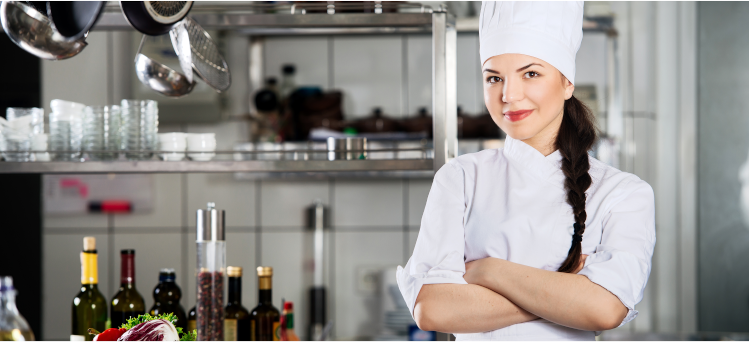 Level 2 Award: Food safety and Hygiene
A Level 2 qualification awarded by Highfield Qualifications
A level 2 qualification is required for anyone working with food on a regular basis, including cafes and restaurants. View Course
Level 3 Award: Food safety and Hygiene
A Level 3 qualification awarded by Highfield Qualifications
If you are supervising others in food preparation then you are required to have a Level 3 qualification in food safety. This qualification explains your role and responsibilities when managing teams of people working with food. View Course
Personal Licence Holder
Get your your Personal Licence Holder Award (APLH) the easy way. Train online in your spare time.
Narrated online video content
Activities and progress tests
Mock exam with realistic practice questions
Easy to use online exams
Official Highfield Qualification
Get online training package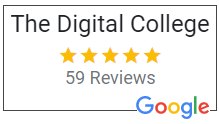 The Digital College is proud to support the Building People initiative.
The Building People website provides a central place for careers advice and training for those wanting to work across architecture, engineering and construction (the built environment).
Visit site (opens new window)