---
A wide range of courses and qualifications including food safety, alcohol licensing and customer service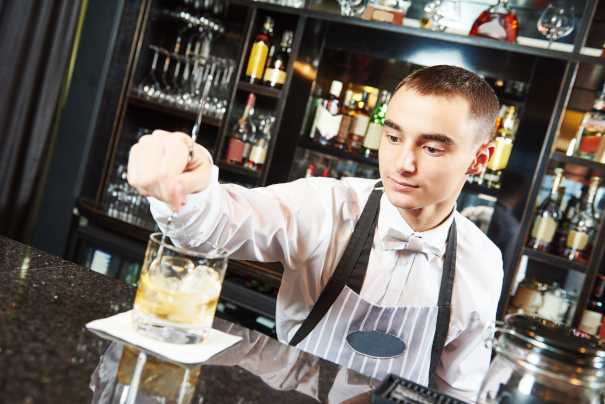 Online learning can dramatically reduce the cost and time required to learn new skills. What could be easier than taking an exam at home?
See how Sunny Hill Cafe used online learning to get ahead of the competition. Cafe training case study
Learning the easy way - at your pace
You can study our online courses whenever you want and at your own pace. The courses are available on mobile, tablets or laptops so you can even carry on learning at work or on the move. And don't worry - we provide plenty of support to help you achieve the pass you need.
We've partnered with one of the UK's largest qualification bodies, Highfield Qualifications, to ensure that your exam happen as smoothly as possible. You can take your exams on a laptop with a webcam - even at home!. (We also have physical test centres if that is your preference).
Businesses - use our tools to manage your learning
Many businesses are concerned that training is expensive and takes people out of work. Online training, delivered via a computer or mobile phone, reduces the expense while avoiding the need to send staff offsite for days of training. Instead a simple online learning module can be delivered at the end of the day or during breaks.
The Digital College offers business customers a self-service portal where they can register staff, track their progress and view their enrolment information.
Whether you need food safety or licencing courses - we have the e-learning ready for you.
Getting the APLH Personal Licence
As you are probably aware, all alcohol sales need to be authorised by a Personal Licence Holder. To become a Personal Licence Holder you will need to pass a Personal Licence qualification and then apply to your local council
Our trusted APLH course is a quick and easy way to learn
3 hours of recorded content provided by a tutor
Progress tests and activities
Mock exam with large database of realistic questions
Official Highfield Qualification, recognised by local councils
More information about applying to become a Personal Licence Holder
Working in catering?
The Digital College has a selection of other qualifications that may be beneficial if you work in catering. These are official qualifications, offering a guarantee of course suitability to employers.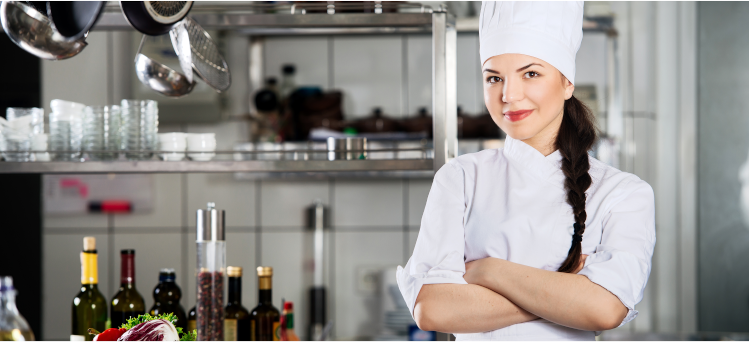 Level 2 Award: Food safety and Hygiene
A Level 2 qualification awarded by Highfield Qualifications
A level 2 qualification is required for anyone working with food on a regular basis, including cafes and restaurants. View Course
Level 3 Award: Food safety and Hygiene
A Level 3 qualification awarded by Highfield Qualifications
If you are supervising others in food preparation then you are required to have a Level 3 qualification in food safety. This qualification explains your role and responsibilities when managing teams of people working with food. View Course
Personal Licence Holder
Get your your Personal Licence Holder Award (APLH) the easy way. Train online in your spare time.
Narrated online video content
Activities and progress tests
Mock exam with realistic practice questions
Easy to use online exams
Official Highfield Qualification
Get online training package
Need a Premises Licence?
You will need a Premises Licence if your venue:
sells alcohol
serves hot food and drinks between 11pm and 5am
offers certain types of entertainment such as sport, theatre or dancing