Restaurant Hospitality
Learn hospitality skills and improve customer service through our online course.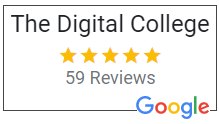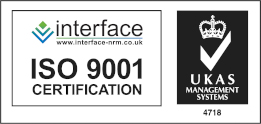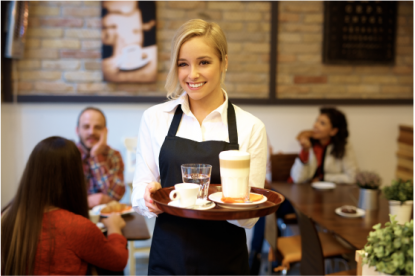 Digital Certificate
Accredited by Highfield Awarding Body
£24.99 +VAT
Add to Basket
PayPal Buyer protection
Highfield Awarding Body
Mobile device friendly content

---
This course aims to explain the basics in good hospitality skills and at the same time show how it can be equally useful for workers in other areas of hospitality such as bars, cafes and coffee shops. We will provide the information needed to help you give the best customer service.
---
Section 1: All about the good service and how important it is to your customer
Section 2: How to give good customer service
Section 3: This is all about the most professional way to serve food
Section 4: What you need to know about different types of drinks
Section 5: What you need to know about different types of drinks
Section 6: Understanding everything about the foods
Section 7: How to upsell
---
Digital Certificate
Accredited by Highfield Awarding Body
£24.99 +VAT
Add to Basket