---
back to courses
A Guide to Dementia Awareness
E-learning module spanning all aspects of dementia awareness and understanding.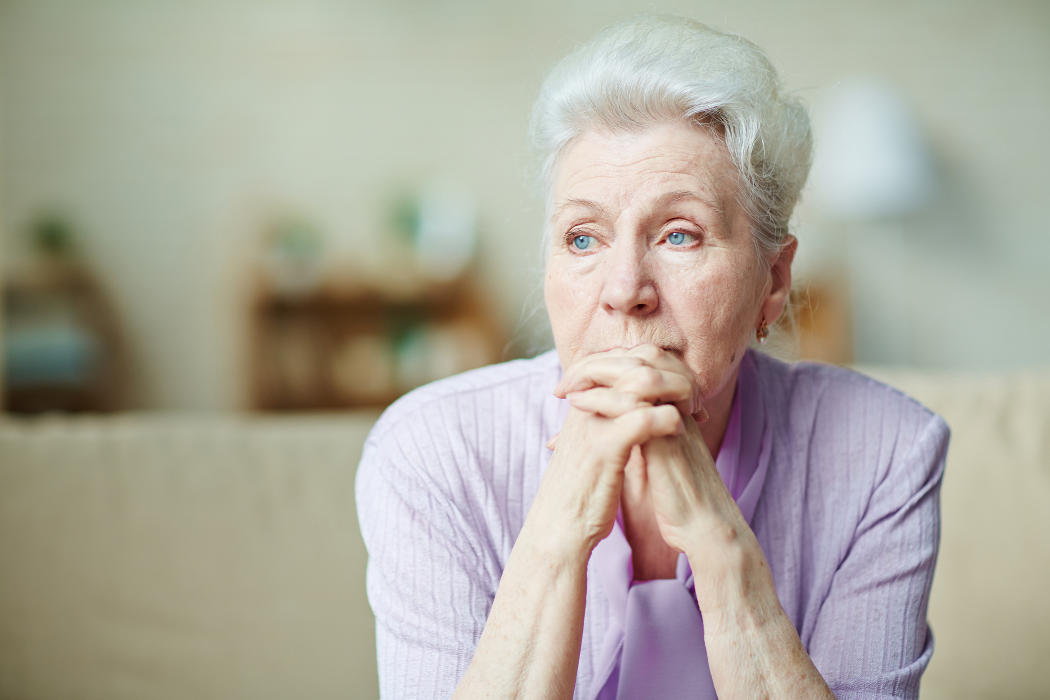 PayPal Buyer protection
Highfield Awarding Body
Mobile device friendly content
Duration: 45 mins
Retakes: Unlimited
Overview
This course provides an excellent understanding of issues around dementia. It covers topics including: what dementia is and who tends to be affected by it; signs and symptoms of dementia; communicating with people with dementia, and understanding and respect.
---
Candidates will undertake an online multiple-choice assessment and will receive a certificate if successful (any certificates from an official awarding body are sent to you via email).
Course Syllabus
What is Dementia?

This first chapter sets the scene by explaining the content and format of the course. It then goes on to explore the question, "what is dementia?"




Susceptible Groups

This chapter discusses the groups of people who are most susceptible to developing dementia.




Signs and Symptoms

This chapter discusses what to look out for as far as signs and symptoms are concerned with dementia.




Communication

This chapter provides advice, guidance and best practice for communicating with people with varying levels of severity of dementia




Understanding and Respect

This is the final chapter of the course, and possibly the most important. It centres around the understanding that people with dementia have the right to be treat with compassion and respect at all times, irrespective of the severity of their condition.



Obtaining your certificate
You will need to pass a multiple-choice exam at the end of the course in order to gain your accreditation. Once passed, we will send your official certificate by email.
A Guide to Dementia Awareness
E-learning module spanning all aspects of dementia awareness and understanding.

Buy individual course
Need more than 1 course?
Buy multiple courses