Safeguarding of Vulnerable Adults (SOVA)
Understanding how to protect those at risk and how to report concerns.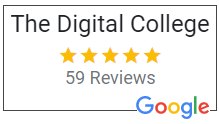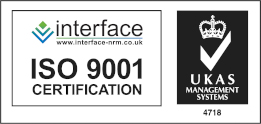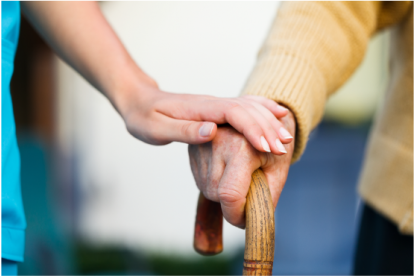 Digital Certificate
Accredited by Highfield Awarding Body
£24.99 +VAT
Add to Basket
PayPal Buyer protection
Highfield Awarding Body
Mobile device friendly content

---
This Safeguarding of Vulnerable Adults (SOVA) course is designed to help those who work with vulnerable adults increase their knowledge on such an important subject. Safeguarding adults is everyone's responsibility and having a thorough understanding of the process is invaluable to you, your business and the vulnerable adults you know. This safeguarding adults training aims to help you identify the signs of potential abuse and understand what to do with your concerns.
---
Synopsis
- What do we mean by the term "vulnerable adult? - Who are the groups at most risk of harm? - What is abuse and what are the different types of abuse? - What are the signs of abuse. - How to respond if you suspect someone may be a victim of abuse. - How to get help and advice and how to make a referral to Adult Social Care.
---
Digital Certificate
Accredited by Highfield Awarding Body
£24.99 +VAT
Add to Basket