Managing Mental Health and Wellbeing at Work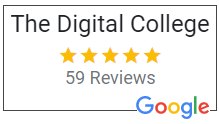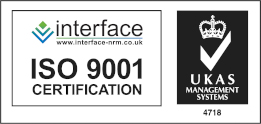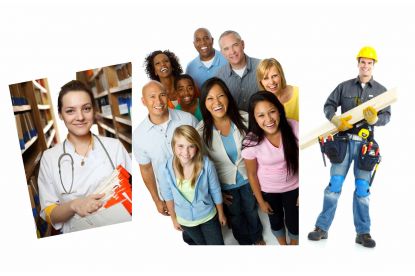 Digital Certificate
Accredited by Highfield Qualifications
£24.99 +VAT
Live in London? Not working?
You could qualify for free training
Learn more
Add to Basket
PayPal Buyer protection
Highfield Awarding Body
Mobile device friendly content

---
This course is designed to provide practical guidance for people whose working life is being affected by a manageable mental health condition, such as depression, anxiety or stress.
---
By the end of the course, you will be able to demonstrate, amongst other things, an understanding of:
What is meant by the terms "wellbeing" and "mental health"
How to recognise when your wellbeing is not as good as it could be (things like raised stress levels, heightened levels of anxiety, a lack of confidence and motivation, etc)
The difference between stress, anxiety and depression
The strategies that you can adopt to improve your mental wellbeing
How to effectively deal with obstacles, barriers, challenging behaviour from colleagues or managers, etc
How and from whom you can access other advice, help and support
How to deal with sickness absence – including planning your return to work
---
Digital Certificate
Accredited by Highfield Qualifications
£24.99 +VAT
Add to Basket