Information Governance in Health and Social Care
Online course introducing data security in health care.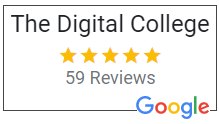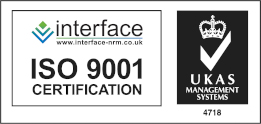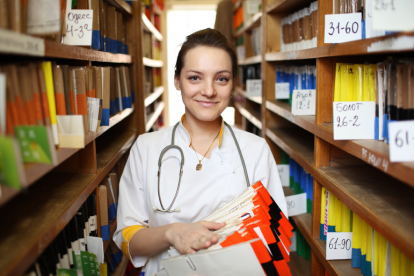 Digital Certificate
Accredited by Highfield Awarding Body
£24.99 +VAT
Add to Basket
PayPal Buyer protection
Highfield Awarding Body
Mobile device friendly content

---
The learner will gain a good basic knowledge of the importance of maintaining a high level of confidentiality when it comes to the handling of patient-identifiable information.
---
Chapter 1: Introduction and definition
In this chapter, we provide an introduction to the structure and purpose of the course and then go on to look at what we mean by confidential information.
Chapter 2: DPA 1988
In this chapter, we look at the recommendations of the Caldicott Committee, and briefly explore the Data Protection Act 1998.
---
Digital Certificate
Accredited by Highfield Awarding Body
£24.99 +VAT
Add to Basket