Early Years Childcare for Nurseries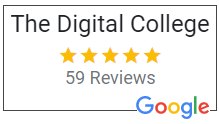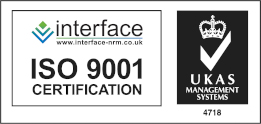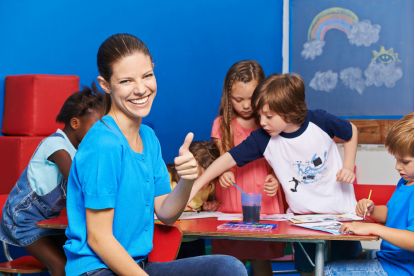 Digital Certificate
Accredited by Highfield Awarding Body
£24.99 +VAT
Add to Basket
PayPal Buyer protection
Highfield Awarding Body
Mobile device friendly content

---
Nurseries offer a great first step into Early Years Childcare. This course outlines what it is required in a nursery and provides useful training in the key Early Years Framework. There is also a section to familiarise you with Safeguarding, Welfare and inspections.
---
Working in a nursery is a very rewarding career but it also comes with many responsibilities, especially in respect of Ofsted and complying with their Framework. (Note: This course uses England's EYFS Framework. Scotland, Wales and Northern Ireland each have their own verisons)
This course will help explain the requirements of the framework and how to put them into practice by covering these topics:
​Introduction
The role of childcare and nurseries
Explaination of course structure
Overview of the main sections of content
Section 1
An introduction to The Regulator
Their role and the EYFS Statutory Framework
Different types of nursery setting
Section 2
The Early Year Framework and its overarching principles
Learning and deveopment requirements
The Frameworks approach to assessment of children in their Early Years
Section 3
What constitutes safeguarding
Safeguarding and welfare in practice
Ofsted inspections
By taking this course you will be able to demonstrate to an employer that you are taking seriously the training requirements of the framework.
---
Digital Certificate
Accredited by Highfield Awarding Body
£24.99 +VAT
Add to Basket