CSCS Green Card Service | Parker Parker Case Study
Parker Parker has built an strong reputation as one of the South West's leading providers of furniture restoration and cleaning of upholstery, carpets and hard flooring. However expanding into construction created a new need to train and certify staff - while not stopping work!
Parker Parker planned to expand into the construction sector; offering that all-important final clean and polish to newly-built homes and offices. However, when owner Sarah-Jayne Parker started to investigate the new opportunity she realised she faced a sizeable challenge.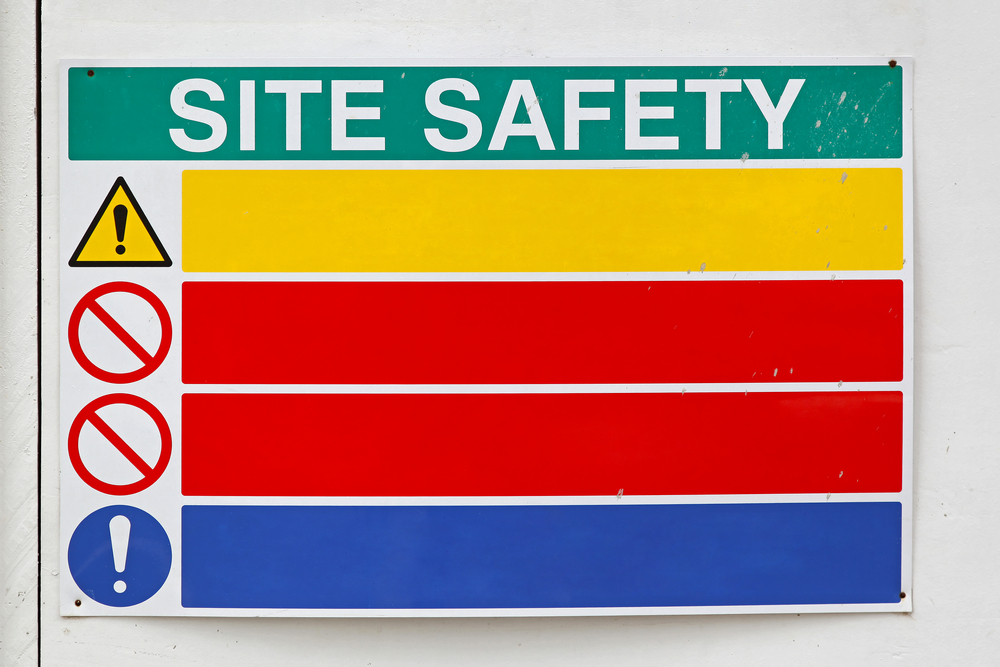 In order to work on many construction sites cleaning firms like Parker Parker have to ensure their staff have a CSC Card. This is an increasing requirement for non-construction businesses working in the building industry supply chain. To add to the challenge there are variety of different card types and the need to get staff to pass multiple exams.
The CSCS Card Scheme
The Construction Industry Trade Board (CITB) setup the CSCS scheme to enable employers and worker demonstrate their competency to work on a building site. Holding a CSCS card is not a legislative requirement but is often a necessity to work on sites operated by most principal contractors and major house builders. It covers all workers operating on the site - not just builders!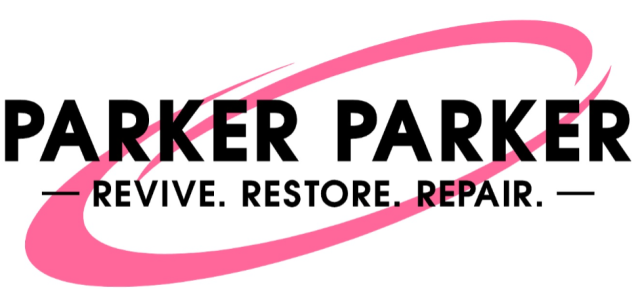 The Challenges
The challenges faced by Parker Parker were threefold. Firstly the requirements were not easily understood for a non-construction business. Secondly Sarah-Jayne recognised that there could be a significant amount of lost productivity (and revenue) as staff attended training and exam sessions. Finally the sheer administration of managing a large volume of staff through the process was daunting - especially when different staff could have different training needs.
The Digital Solution
Parker Parker used The Digital College to train their staff and manage the entire process of examinations and card applications. Staff were offered self-paced e-learning 24x7 on a variety of mobile devices making it easy for them to access and use. The Digital College then arranged examinations at convenient times and locations. The end result was that a large team of staff earned their CSCS cards in a week with minimal disruption to management and staff.
"The Digital College made it really easy for us to get CSCS cards for our staff. The training was simple and the customer service excellent. We were over the moon with the service."
Sarah Jayne Parker, Director, Parker Parker Ltd
Want to learn more about how The Digital College can help your organisation?
See Online certification for construction supply chain