Study our internet courses and earn recognised qualifications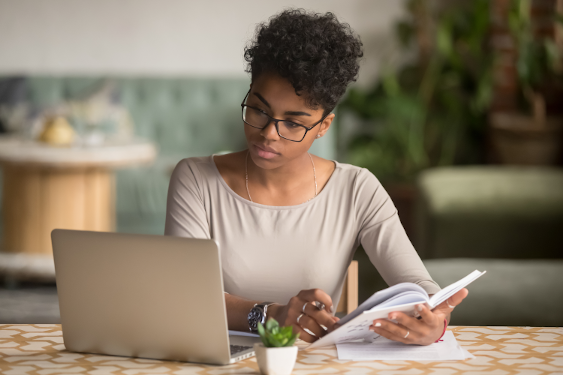 Now is the perfect time to discover a wealth of training, including qualifications, on your mobile or laptop. Perfect for developing new skills and accessing funded courses.
Our online courses offer easy-to-use that you can study where and when you want. Simply take our web-based exams, overseen by an Ofqual recognised body, and earn a formal qualification.
How online qualifications work
The Digital College provides a simple way to study and earn qualifications on mobile devices and computers.
Study online
Studying for you qualification is simple. Just log in to our website and start learning. Courses consist of guided videos along with some additional material such as case studies and exercises.
Exam preparation
There will be a section at the end of the course to help you prepare for the exam. This could include help on exam technique and a mock test.
Booking your end of course assessment
There will be an end of course assessment which is usually a multiple choice exam. This can be booked any time during normal office hours.

Taking the assessment
For the exam you will be required to use a laptop with a webcam on which you will take the online test. Invigilators will use these webcams to watch you and your screen during the exam to ensure that you do not receive any unfair assistance.
So why waste time travelling or restrict yourself to studying in a classroom 9-5? Let online study open up new opportunities to help you learn new skills and demonstrate them with a formal qualification at the end.
Supporting others into employment?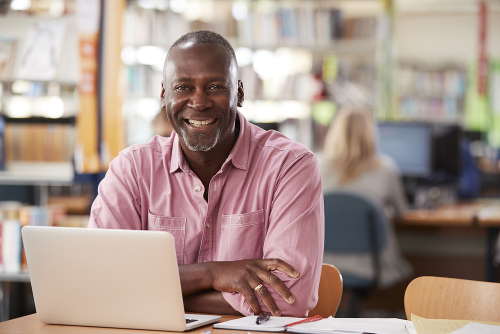 Programme features:
The Digital College offers a flexible partner programme specifically designed to help organisations supporting others into and sustaining employment.
Online courses are a great way to provide training plans tailored to individuals and delivered to participants remotely on demand.
Broad catalogue of employment courses
Simple "Pay as you go" arrangement
No upfront fees or volume commitments
Easy to access and follow courses
Low bandwidth mobile friendly content
Simple administration for advisers and management
CSCS Green cards online
Get your CSCS Labourers (Green) card the easy way. Train online in your spare time.

Online qualifications
L1 Food Hygiene
L2 Food Hygiene
L3 Food Hygiene
More to follow!