Understanding Leadership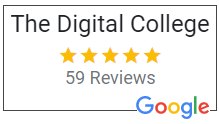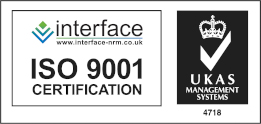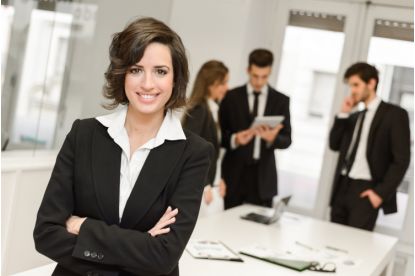 Digital Certificate
CPD Accredited
£20.00 +VAT
Add to Basket
PayPal Buyer protection
CPD Accredited
Mobile device friendly content

---
This course provides an introduction to those taking their first steps in supervising and managing others. The course is split into two parts: exploring different leadership styles; and then helping you develop your own leadership style.
---
This course uses a mixture of video, on-screen presentations and interactive sections to guide you through thinking about leadership.
Section 1: Leadership styles
This section will develop your understanding of leadership styles, including the different types of leadership, the roles and responsibilities of leaders and the effects of different leadership styles on individual and group behaviour.
Section 2: Developing an effective leadership style
In this section, you will assess your own leadership qualities and potential, and will consider ways of enhancing your own leadership behaviour.
---
Digital Certificate
CPD Accredited
£20.00 +VAT
Add to Basket