IEMA Environmental Sustainability Skills for the Workforce
IEMA's course for any organisation planning to upskill their staff to respond to environmental challenges.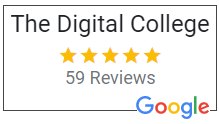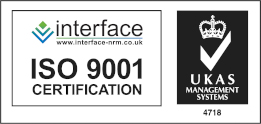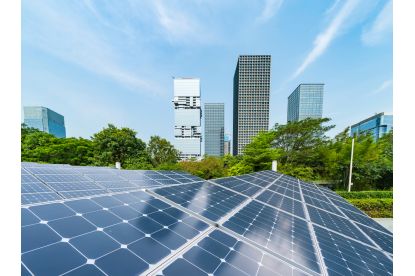 IEMA Certificate
£99.00 +VAT
Add to Basket
PayPal Buyer protection
Approved IEMA Centre
Mobile device friendly content

---
This course from The Institute of Environmental Management and Assessment (IEMA) offers an entry level course that provides a foundation for working in a manner that is sustainable to both the environment and the organisation. This course provides a route to building awareness in any workforce and covers both the environmental and economic benefits of sustainability. Candidates are awarded IEMA's Certificate once they have passed the formal assessment (multiple choice exam) at the end of the course.
---
The course is delivered via online videos, questions and case studies, in a format that works across a wide variety of desktop, laptop and mobile devices. Candidates also receive an online learner manual to accompany the course.
The course is organised into the following sections and has a final preparation test at the end.
Introduction

Course overview
Introducing online learning
Content of the modules

Section 1: Environmental and economic issues

Definition of environmental and economic risks and opportunities
Key environmental pressures and their effects
Sustainability models
Sustainable development and the role of the UN
Fire and Rescue Service case study review

Section 2: Legal and other compliance obligations

Key environmental regulators and the philosophy of enforcement
How the regulators enforce
Environment sentencing guidelines (UK)
Key statutory compliance requirements
Select international environmental agreements

Section 3: Key environmental sustainability impacts

Climate change and contributory factors
Resource depletion
Pollution
Biodiversity loss
Population growth
Statutory nuisance issues

Section 4: Improving environmental sustainability performance

Environmental Management Systems (EMS)
Introduce ISO 14001
Cover our third case study (Garthram University)
Have two activities for you to demonstrate your knowledge.
Candidates gain IEMA's Certificate once they have passed the formal assessment (multiple choice exam), to be taken online in any location.
---
IEMA Certificate
£99.00 +VAT
Add to Basket